Property management is a balancing act. When you lead your community on a path to change, every decision is an important one. With competing priorities, juggling it all as a community leader can seem complex. But it doesn't have to be.
At FirstService Residential, we have the expertise and solutions to anticipate needs and respond – no matter the property type. With our professional scale, we provide tools that can make your budget go further. And our service-first philosophy means we don't stop until what's complicated becomes uncomplicated. To make life, simplified.
Large-scale and lifestyle master-planned communities
More than a neighborhood, communities with 500 residences or more, featuring amenities such as a clubhouse, tennis or pickleball centers, clubs and social programming, and often multiple sub-associations, have complex needs. Board members can rely on FirstService's professional scale and experience to manage the moving parts of master-planned lifestyle communities – from expert financial guidance to facility management to curating experiences for residents and their guests to enjoy.
Single-family homes, townhomes, low-rise, and mid-rise communities
Residential communities with limited amenities may not have the option to hire a dedicated manager on site, yet need daily support from a property management team that is nimble, flexible, responsive, and versatile. Our portfolio management services were designed especially for these properties.
As a board member, you can rest assured that FirstService Residential managers are knowledgeable, accessible, and committed to
simplifying community life
.
High-rise properties
Vertical properties offer a dynamic lifestyle in metropolitan areas with varying degrees of management presence. A proactive management team is required to keep operations running efficiently, elevators moving, and packages delivered. At FirstService Residential, we have the scale and service culture to answer the call. As experts in
vertical living
, we simplify high-rise property management to give board members and residents the peace of mind they deserve.
Luxury high-rise properties
Buildings with a front desk, elevated amenities, and a full-time management office need a highly coordinated, service-obsessed team. At FirstService Residential, we employ our expertise to manage the many moving parts inherent to a luxury high-rise. Our extensive experience in
vertical living
extends to a suite of amenities and curated experiences that residents and guests will appreciate, meeting the demands of those who expect an elevated lifestyle.
Helpful Articles: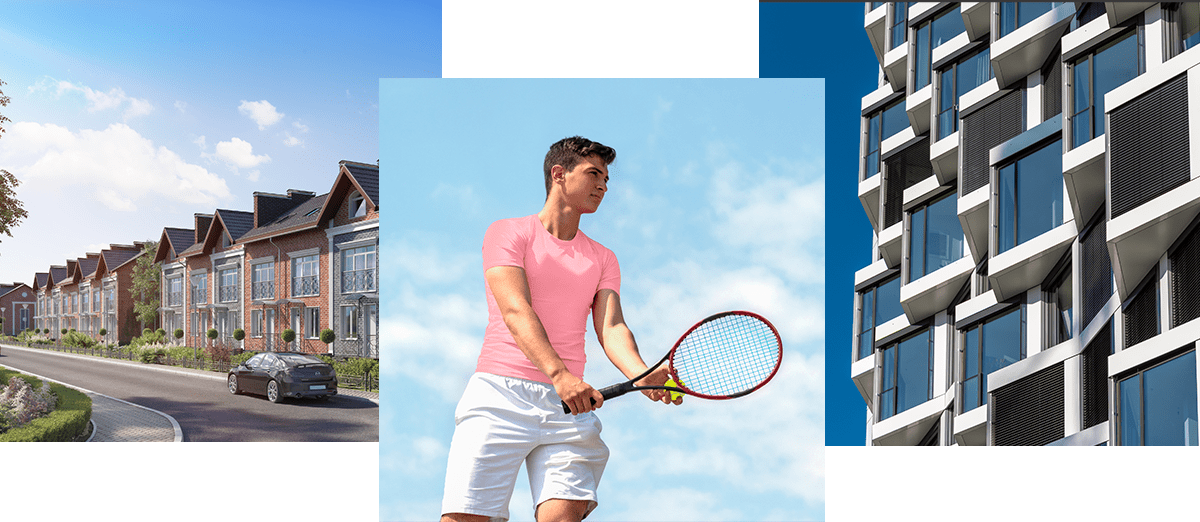 Get in touch
Let us show you how FirstService Residential can serve your community