At FirstService Residential, we believe property management goes beyond properties. It's about anticipating needs to put your mind at ease, so you have less on your to-do list and can cross more off your bucket list.
This is our day-to-day. We've got personal stakes and professional scale to lead positive change in an ever-changing landscape. We bring the solutions to you, from the tried and true, to the new and improved.
Areas We Serve in New York
For decades, we've supported multifamily buildings throughout the New York City metropolitan area. Take a look at the services we offer in your area:
Say hello to Life, simplified.
Your home is a long-term investment. We want to help continuously increase curb appeal, overall value, and longevity in a competitive market. Learn more about how we simplify life and support our residents:
Contact us today to discuss how we can make a meaningful difference in your building.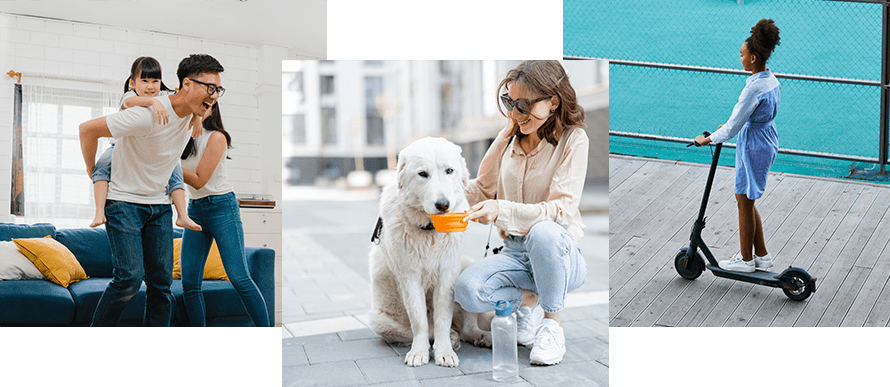 What is property management?
Your building's property management team is responsible for day-to-day operations of the property, as well as maintaining and enhancing the property values for residents, owners, and shareholders.
Depending on the type of building and the specific needs of our clients, a typical management team includes a property manager and an assistant property manager, who are overseen by a team leader, and ultimately a division vice president. They are responsible for ensuring that the property is well-maintained and that residents are happy and satisfied with their living experience. This includes maintenance and repair schedules, responding to resident requests and complaints, financial management, local law compliance, enforcing house rules, and a litany of other tasks that keep a building running smoothly.
Our management teams also oversee the provision of on-site concierge service, amenity maintenance, and coordinating a calendar of social activities that create a sense of community and a culture of well-being.