Property management is a balancing act. When you volunteer as a board member to lead your building on a path to change, every decision is an important one. With competing priorities, juggling it all as a leader can seem complex. But it doesn't have to be.
At FirstService Residential, we have the expertise and solutions to anticipate your needs and respond – no matter the property type. With our professional scale, we can make your budget go further. And our service-first philosophy means we don't stop until what's complicated becomes uncomplicated. To make life, simplified.
Condominiums and Cooperatives
We know what makes condo and co-op buildings succeed – well-maintained common areas, accurate budgets, and qualified managers. And that's exactly what we deliver for every property we manage. Board members can rely on FirstService's professional scale and experience to manage all the moving parts to enhance curb appeal and the lives of every owner, shareholder, and resident.
Our local services
extend to properties in the five boroughs, Westchester County, and Long Island.
Mitchell-Lama communities
Mitchell-Lama community management requires a specific skillset to meet the needs of your shareholders. Our specialized division comprises a team of property managers with decades of experience serving these unique communities. Our managers work closely with resale and waitlist specialists, HPD and HCR compliance experts, and an in-house construction management team for complex capital improvement projects.
Our Mitchell-Lama Property Management Division offers you the best of both worlds – an unrivaled depth of resources to enrich resident life and decades of specialized experience managing income restricted and Mitchell-Lama communities across New York City.
As a board member, you can rest assured that FirstService Residential managers are knowledgeable, accessible, and committed to simplifying your life.
Management Transitions
Management transitions shouldn't be a headache. Our dedicated transitions team members have roots in property management operations. They don't just gather your building records from your outgoing managing agent. They are skilled in analyzing your data from both an operational and financial perspective – from cash management and insurance needs, to upcoming capital improvement or construction projects, to shortfalls in communication with your current management.
Luxury residential buildings
Buildings with front desk staff, large amenity spaces, and a full-time manager need a highly coordinated, service-obsessed team. At FirstService Residential, we employ our expertise to manage the many moving parts inherent to a luxury building. To support and enhance the lives of your residents, our hospitality experts offer in-house coaching for building staff, curated training programs throughout the year, and oversee concierge services to meet and exceed your expectations.
We leverage our size and buying power to enrich our clients. Here's how we do it:
Click here to read client success stories from boards and owners in buildings like yours.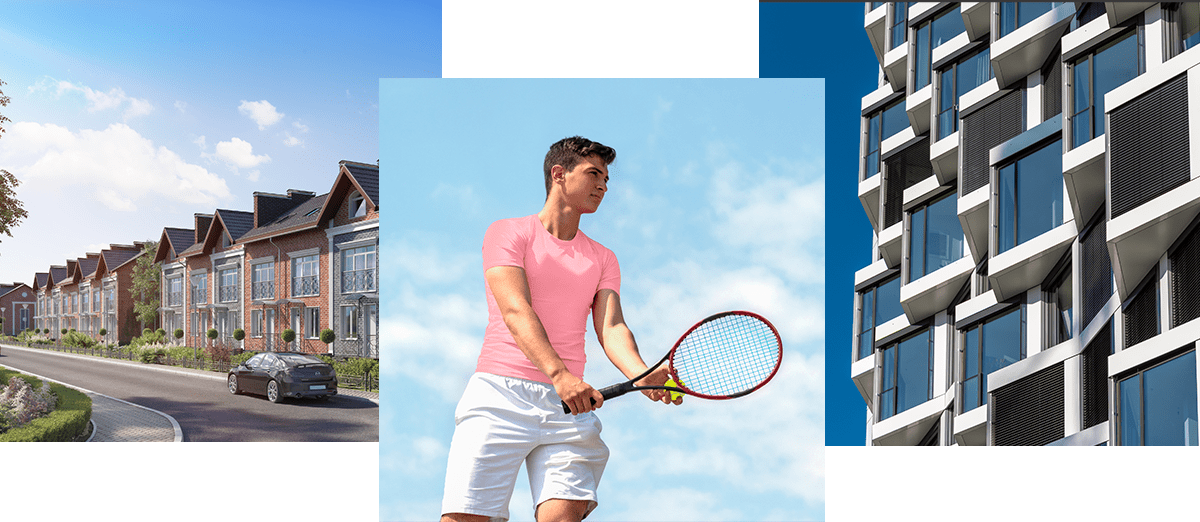 Get in touch
Let us show you how FirstService Residential can serve your community