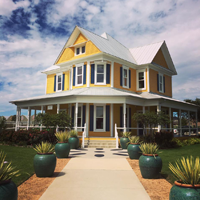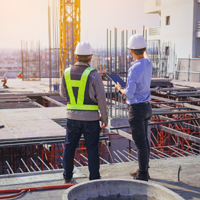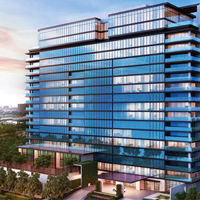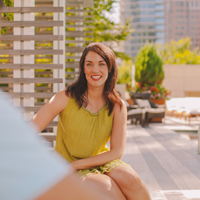 Property Management Developer Services
In a world where lifestyles and preferences constantly shift, we understand that to truly break ground, we have to build a solid foundation. That's why, for nearly 30 years, FirstService Residential continues to lead HOA property management developer services in Texas.

Why We're #1
From the beginning, it's essential to establish how the relationship between the management company, developer and resident complement each other. Therefore, communication is key!

As your partner, we'll create a strategy that identifies your motivations, challenges and goals and address them head-on.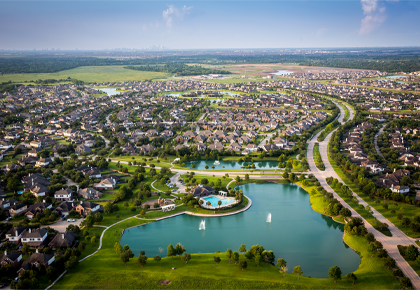 We know a thing or two about building strong partnerships with leading developers. Among our award-winning communities, including Harvest (Hillwood), Inspiration (Huffines) or HALL Arts Residences, and full suite of HOA property management developer services, FirstService Residential continues to achieve strong performance ratings from respected industry leaders.

What Matters to You
After identifying your needs in the early development phases, it's time to figure out what it'll take to achieve those goals. Throughout each phase of HOA property management developer services, we've found that the catalyst to a smooth partnership and transition revolves around: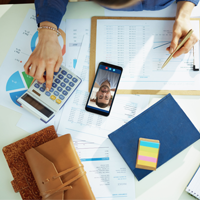 Preparing Accurate Budgets
We'll review your operating requirements and forecast assessment levels needed to deliver on our promise of exceptional service. Budget preparation also includes incorporating a long-term perspective by refining your budget to avoid significant assessment resets.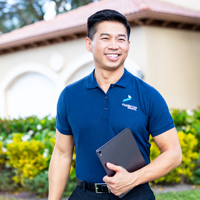 Managing Property From Opening to Turnover
We'll get ahead of the transition long before control is transferred from developer to board by managing all communications and promoting a teamwork mindset between homeowners and developers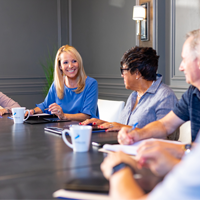 Smooth Transition To Homeowner Board
Our team of experts will identify and encourage qualified residents to join the board and set realistic expectations for residents and community leaders.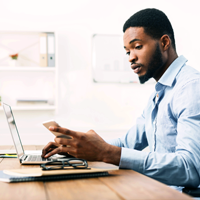 Educating Residents During Turnover Phase
As part of our communication strategy, we'll ensure residents have a clear understanding of board and developer responsibilities and provide hands-on training for community leadership — all in different forms of media, like email, newsletters and community websites.




At the core of each phase is the ongoing alliance between management companies and developers. With our global, unlimited resources at your disposal, our job is to do one thing: bring your vision to life.
Read more about our full suite of developer services for mid-, high-rise, single-family, master-planned and multifamily communities and mixed-use properties.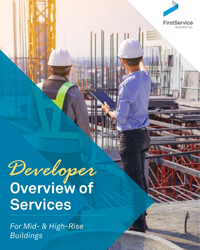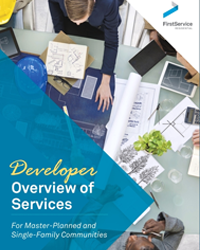 Get in touch
Let us show you how FirstService Residential can serve your community