We are committed to doing what's right by delivering innovative sustainable energy solutions and practices, owning the fact that making a lasting difference begins with us. All FirstService Residential regions have one cohesive thread around energy conservation and efficiency.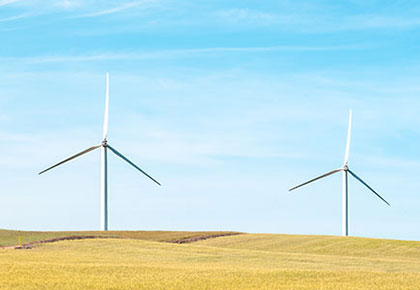 Company-wide, we participate in the annual Daylight Hour, with all associates who can safely do so working without artificial lighting. Four years in a row, we were recognized with the Jetsetter Award, recognizing the highest level of participation by Daylight Hour campaign organizers. Our participation was the highest yet, involving 70 offices in 54 cities across our service areas.

Our associates are always looking for ways to make our managed communities more sustainable, including recommending LED lighting retrofits, sustainable landscaping, energy-saving maintenance projects and energy audits conducted by FS Energy.