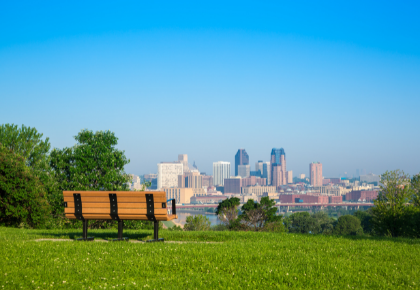 St. Paul Property Management
Townhome and condominium associations in St. Paul, Minnesota, look no further. FirstService Residential provides best-in-class association management services. Developing a partnership with FirstService Residential give associations access to an extensive preferred vendor network plus bulk purchasing power. Give us a call today and see if we can provide your association a cost-saving guarantee!

St. Paul, Minnesota's state capital, sits on the east side of the Mississippi River. It has quaint tree-lined neighborhoods, a vast collection of well-preserved late-Victorian architecture, and many colleges and universities. Knowledge of the Twin Cities area, along with lasting relationships and decades of experience, has helped us become a leading St. Paul property management company.

We work closely with board members to gain a thorough understanding of your community and assess its needs. We use our St. Paul property management expertise, leadership, tools, and insights to create a strategic business plan to achieve the objectives of your association. Your community is a real estate asset, so we provide association management services to enhance its marketability and lifestyle while ensuring continued financial stability and success.

Over the past three decades, we have evolved to provide St. Paul's most comprehensive association management resources, operating procedures, and service delivery. In addition, we offer a full range of value-added services to support your board, enhance the quality of life for residents and ensure we consistently provide the highest levels of attention and customer satisfaction.

Many of our talented community management professionals have deep local St. Paul area connections and can provide profound insights into the associations they serve. Our teams make a difference every day in communities like yours by building strong relationships with every homeowner and board member in the communities we serve.
Our expertise extends beyond St. Paul to all types of communities throughout the Twin Cities, including:
· Condominiums
· Townhomes
· Master Planned Communities
· Single-Family Homes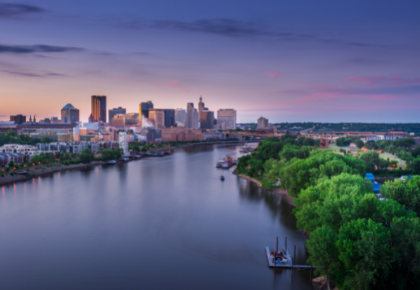 Not in your community? Contact us to learn how our association management services in St. Paul can enhance the value of your community today
Get the Latest News and Resources
Receive valuable insights and informative resources for your community! Sign up below.