Office Hours:
Sunday: Closed
Monday: 8 a.m. - 5 p.m.
Tuesday: 8 a.m. - 5 p.m.
Wednesday: 8 a.m. - 5 p.m.
Thursday: 8 a.m. - 5 p.m.
Friday: 8 a.m. - 5 p.m.
Saturday: Closed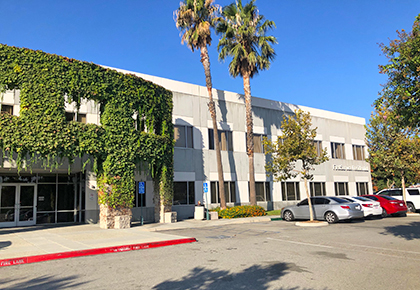 At FirstService Residential, we make a commitment to providing your community with exceptional service every day, to increasing your property values and improving your lifestyle. We know that your property is your safe haven, as well as an investment. So we work hard to protect its value and livability. We take on the responsibility of managing your community so you can enjoy it.

The rich diversity of communities throughout the Inland Empire require a tailored level of property management services. That's exactly what FirstService Residential delivers. From the wineries of the Temecula region to thriving residential centers, homeowner associations look to us to enhance their communities while operating as careful stewards of their budgets. That's why neighborhoods from Murrieta to Menifee to Beaumont and beyond all look to us for our dedication, experience and commitment.
9130 Anaheim Place, Suite 110 Rancho Cucamonga, CA 91730
After Hours Emergency: 800.428.5588
Nearby Locations