Property management is a balancing act. Every decision is an important one, and everything happens at once. Juggling it all can seem complex.
From creating budgets, managing vendors, or finding insurance solutions, running a community association can be a challenge.
But it rarely feels that way to our residents and board members. At FirstService Residential, we believe property management goes beyond properties. It's about peace of mind. It's about anticipating needs, to put people's minds at ease. And coming together to find solutions.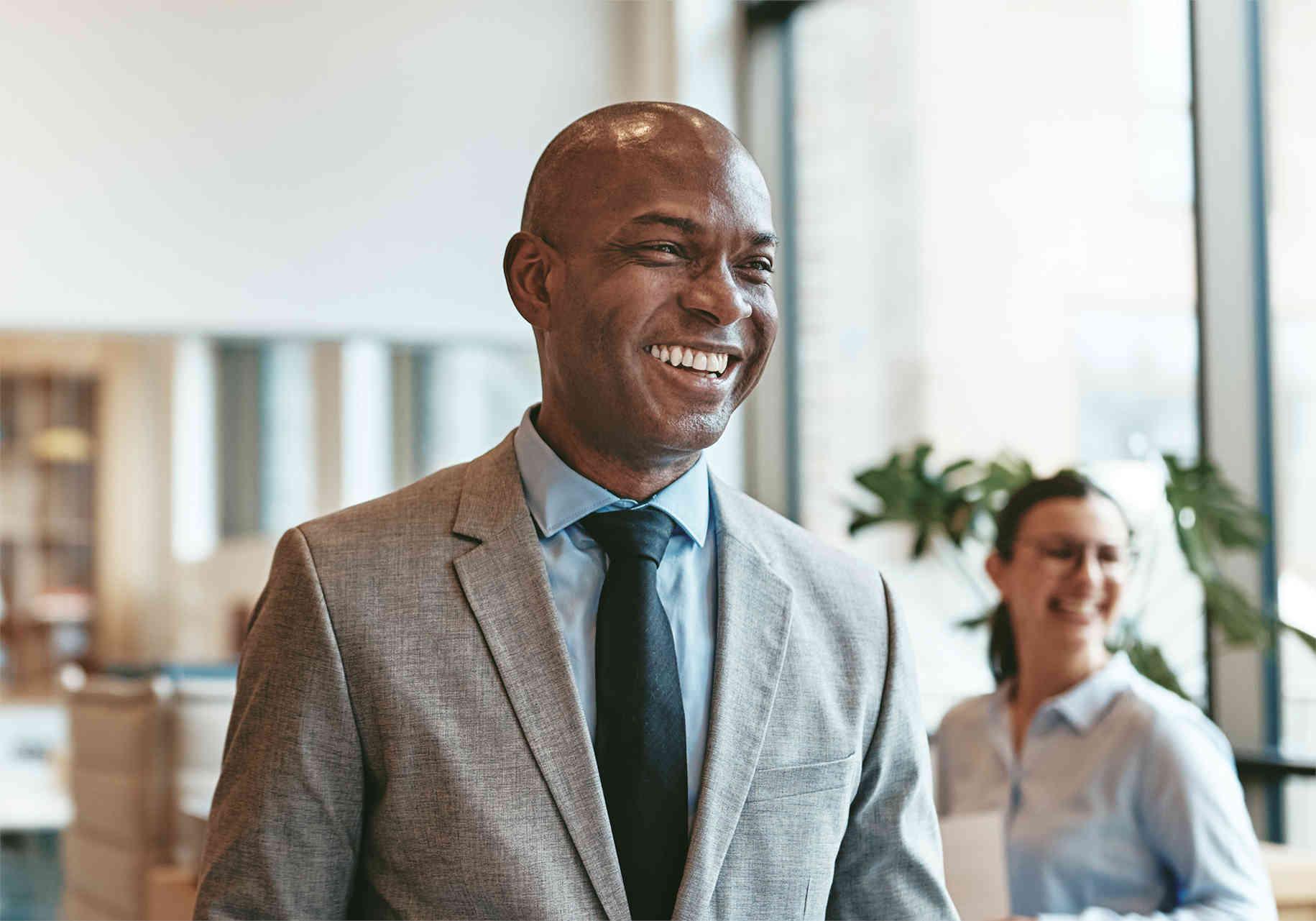 Our team of service-obsessed professionals specializes in crafting innovative solutions to lead change in an ever-changing landscape. We have the expertise and solutions to anticipate your communities' needs and respond - no matter the property type.
We're not just in the business of residences. We're in the business of making people feel at home.
We're in the business of community building.
Simply Ask
Let us show you how FirstService Residential can serve your community