What Our Clients and Vendors Are Saying
Watch Our Webinar
Watch our Webinar on Vendor Relationships to Help Your Board Save Money
Finding a property management company to partner with your board isn't easy. You want it to have: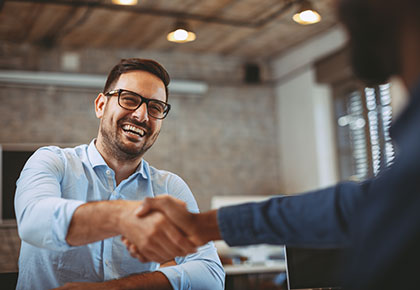 The experience to understand the needs of communities like yours
In-house resources you can tap into
Training programs to keep board members, property managers and other staff properly informed
FirstService Residential offers all that and more. We proactively address issues and provide multiple ways for you to reach out to us anytime and from anywhere. But don't take our word for it. Watch this video to hear what our clients and vendors have to say about us.

Learn more about the benefits of working with FirstService Residential, North America's leading property management company.
Contact us
today!