Whether you live in a sprawling master-planned community or a close-knit low-rise property, you want someone you can turn to for any requests, questions, or emergency assistance.
Our Customer Care Center is a 24/7/365 call-in resource that provides immediate answers and information about our communities.
Reach our Customer Care Center at 855.333.5149
A few common requests are:
Payments/collections
Account balances
Violations
Document requests
Access to common areas
Emergencies
In addition, to our live 24/7 customer service, we also give residents the option to use interactive phone technology (IVR), if they don't wish to speak to a live person – or don't have time.
By using their keypads, callers can get automated payment information, such as balance, last payment, and last five transactions, as well as make payments by phone or even be connected to a Customer Care Specialist for further assistance.
Our highly trained, service-focused associates listen and support our residents all day, every day. With over 100,000 calls per month, our teams answer in 40 seconds or less and receive ongoing training by team leaders and quality assurance coaches, to ensure consistent quality and responsiveness to our communities.
Learn more about how FirstService Residential's Customer Care Center can simplify requests for your residents and community.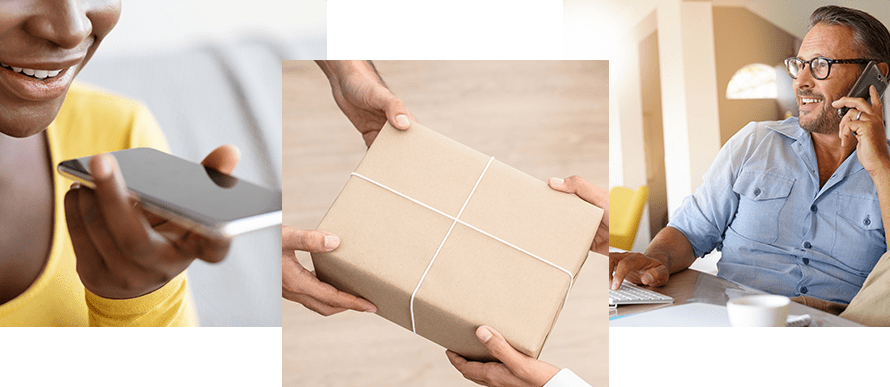 Get in touch
Let us show you how FirstService Residential can serve your community.