Hiring HOA Vendors? Legal Issues to Consider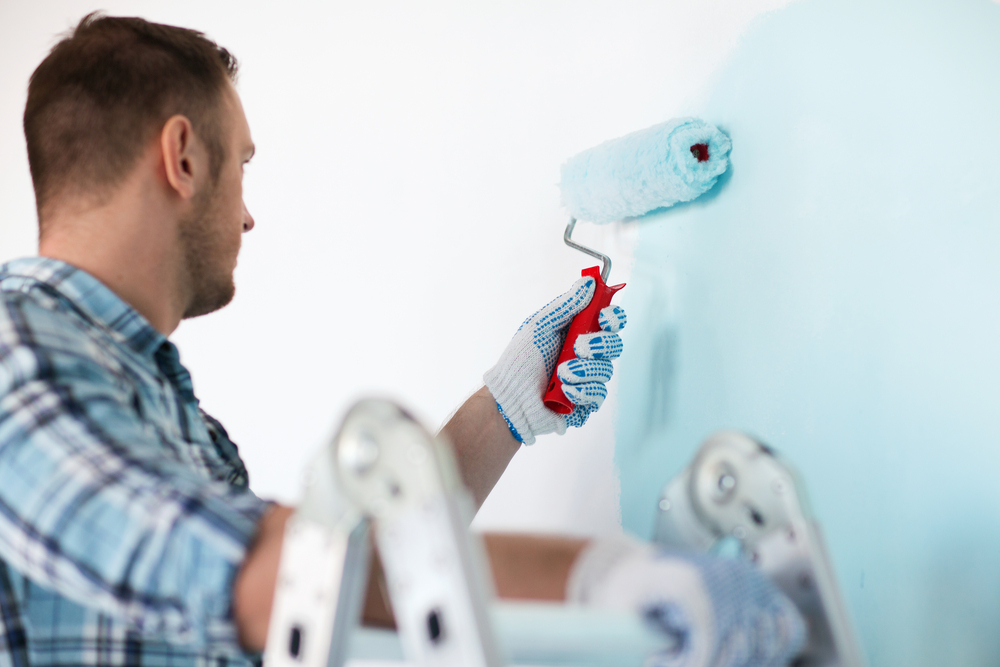 Your Board of Directors oversees the many day-to-day tasks required to operate and maintain your community…but they can't do it alone. Your property management team will be expected to hire a wide array of vendors, including painters, plumbers, electricians, landscapers, repairmen for equipment maintenance or emergencies, exterminators, and more. And then there are capital improvements, unforeseen events, or emergency repairs — yeah, you'll need vendors to take care of those, too.

What do property managers want from vendors?
It is never encouraged to hire family members, close friends, or anyone personally related to either the property management team or the board of directors. Choosing the wrong vendor can impact much more than the quality of the services provided—it can also expose your community association to liability, either through the vendor's actions or the terms of the contract — or even both. And if that happens, your community association and homeowners may be held legally accountable and incur significant financial damages.

Proven Track Record

One way to locate a property management vendor is by asking a professional who can point you toward quality providers with proven track records. A seasoned Board member may be able to share past vendor experiences, and if you work with a property management company, its experienced team can help you decide whom to choose — and whom not to.

Management companies have longstanding relationships with trusted vendors—and some may even have their own vendor certification process to ensure providers have the proper credentials and adhere to rigorous service standards. In addition, management companies usually work closely with the association's attorneys — so once you select a vendor, the attorney can structure the terms of your contract to protect your association from liability.


Proper Certification

Choosing the right vendor for your association is no small matter; it's a fiduciary responsibility. To ensure potential vendors meet all necessary qualifications, you must perform due diligence and confirm they are appropriately licensed, bonded, and insured before awarding contracts or agreeing upon services. Your board has an obligation towards homeowners to make certain that only qualified service providers maintain operations within their community.

Hiring an unlicensed vendor can be a costly mistake for any association. Many states require individuals who wish to provide materials and/or labor valued over a specified amount to carry specific licenses in order to provide their services. Suppose they also don't have the proper bonds and insurance. In that case, it could spell disaster - both financially and legally, and your community can face potential penalties or financial risk resulting from the vendor's actions.

As we mentioned earlier, some property management companies have established proprietary certification programs — that means potential vendors must prove they hold all required credentials and fulfill other requirements before they can be approved to perform work in the company's managed communities. If your management company doesn't certify vendors or your association is self-managed, you can visit the website of your state's licensing board to verify if a potential vendor is licensed and whether they have been subject to legal claims filed by previous clients.


Employment Status

Knowing whether your vendors are independent contractors or employees is crucial for any business – it can be the difference between making a smart decision or one that could lead to costly, avoidable mistakes. One way to determine which employment classification best suits your association's needs is to check IRS Publication 1179 for the complete breakdown between both categories and what is expected from you as a client when hiring them.

It's also a good idea to consult with an attorney or a good property management company to help you select the right type of vendor to suit your needs. But no matter which type of vendor you choose, there is still the matter of the services contract.


Binding Contract

When selecting a provider, remember to formalize your commitment with a written agreement. This document should clearly explain the conditions of both sides and be lawfully binding - so make sure an experienced attorney is involved in the drafting process! Protecting the association and securing success for each party is paramount.
Selecting a property management vendor is much more complex than hiring an acquaintance or someone you find online. After all, if things go south, your association's legal and financial risks can be substantial. But by following the steps we outlined — and consulting with your association counsel — you'll be better positioned to choose a quality vendor who can meet the needs of your association, your community, and its residents.

For more information about the vendor selection process and protecting your association's interests, contact FirstService Residential.