How to Make the Most of Homeowners Association (HOA) Living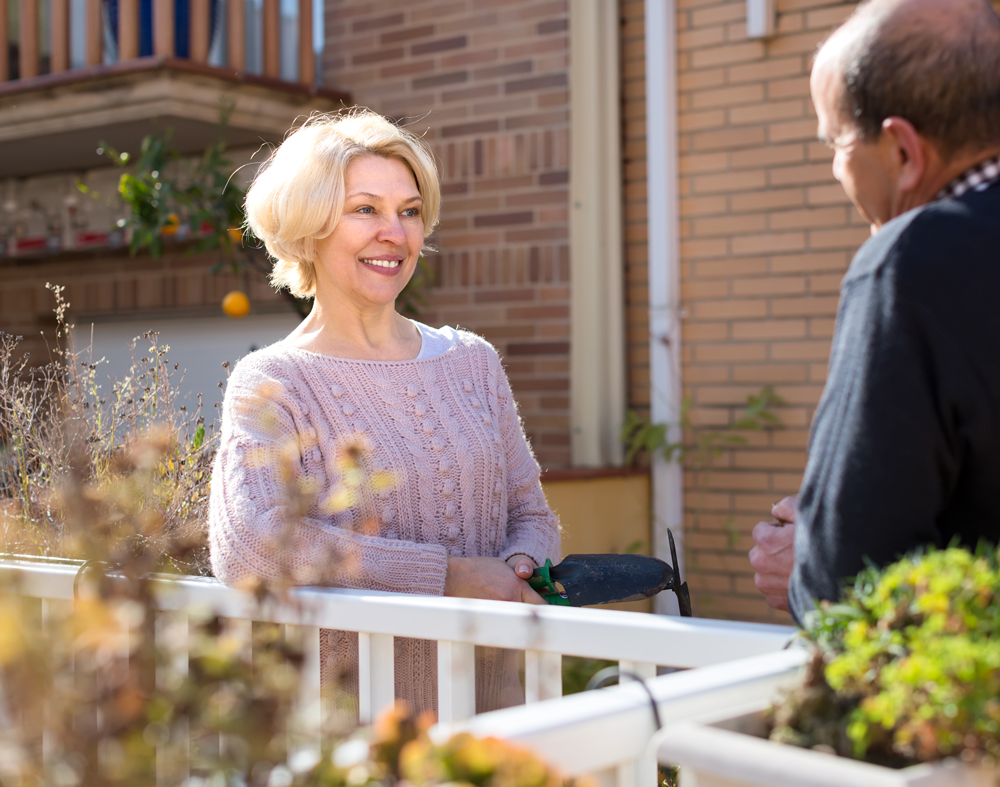 When you live in a community association, being a homeowner or shareholder doesn't always make you the final decision maker. Have a hankering to paint your front door bright orange? Not so fast. Associations create rules that you and your neighbors must follow, but in return, they work to protect your interests, your investment and your quality of life. Most associations hire professional property management companies to ensure their day-to-day operations are managed effectively, while others take on these responsibilities themselves.
If you're new to association living, here are some quick tips to help you understand your new lifestyle choice and make the most of what your community offers.
1. What is an HOA?
If you're not sure what your association is or does, we're here to help. Your association is comprised of all of your community's homeowners – you became a member when you bought your home – and you and your neighbors have voting rights and a voice in setting its course. Your association is led by its Board – other homeowners who have volunteered to serve your community by making and enforcing its rules and policies (see below), collecting dues and ensuring its facilities and common areas are well maintained and attractive.
2. Know the rules.
Rules protect your community's property values, encourage community harmony and enhance residents' lifestyles, so be sure you understand them – ideally, before you buy your home or move in – to make sure these are policies you can live with. Your association's go-to guides are the Governing Documents (Articles of Incorporation, Declaration, Bylaws, etc.), which provide comprehensive information on the association's operations, as well as the Covenants, Conditions & Restrictions (CC&Rs), which detail its policies and procedures on architectural guidelines, pets, parking, noise, amenity usage, rentals, HOA fee schedules, non-compliance fines and much more. But if you're not a fan…
3. Get involved.
If you don't like the rules, you still have to follow them – but that doesn't mean you can't work to change them. How? By joining the Board. Board members typically serve for one or two years, and new board members are elected by a majority vote of members at the annual meeting. Not ready for that level of commitment? There are many other ways to get involved. You can support you community – and meet like-minded neighbors – by volunteering to help with a project or joining a committee that interests you.
4. Love thy neighbor… or at least be cordial.
You can pick your friends, but not your neighbors, and with any luck, yours are one and the same. But even if you're not best buds, it's better to try to work out minor issues yourself – like asking your neighbors to turn down their loud music or trim their overhanging trees – instead of immediately complaining to the Board. Of course, the Board IS responsible for making sure all of the rules are followed, but talking to your neighbors first will go a long way toward keeping things congenial and peaceful.
Once you fully understand association living, you'll find that it can protect your investment, create a sense of community and provide you with an enjoyable and rewarding lifestyle. For more information about community association living,
visit FirstService Residential
today.